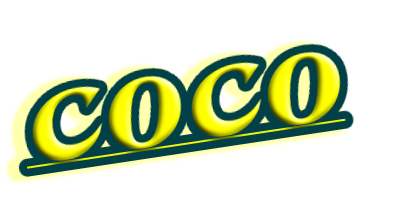 Coco Hotel
151 A. Martinez,
Sosua,
Dominican Republic

"WELCOME HOME" - The place to stay when visiting Sosua

For all the excursion mentioned below and more, contact a member of the Coco Hotel team on you arrival.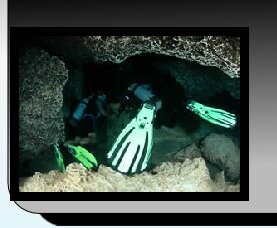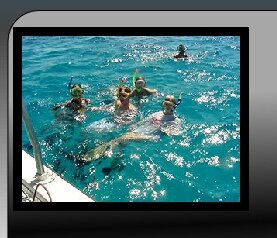 DIVING ON THE NORTH COAST
Northern Coast Diving and Aquasports: A PADI 5 Star Instructor Development Center, Gold Palm Resort and National Geographic Dive Center for Scuba Diving & Snorkeling…specialists of the North Coast of the Dominican Republic. The oldest and most well established dive shop on the North Coast with one of the largest retail stores.
Scuba Diving and Snorkeling in Puerto Plata, Sosua, Cabarete, Rio San Juan, Gri Gri Lagoon, Abreu, DuDu Lagoon and Cabrera.
Located only 10 minutes from the Puerto Plata International Airport.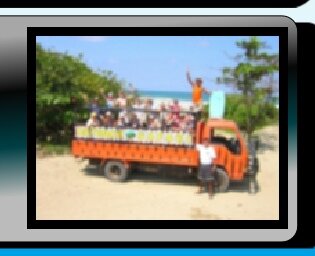 ZIP LINING (DAILY)
The view is unforgettable and nearly impossible to beat here in the Dominican Republic. With 10 platforms and 8 cables the view from up to 300 meters above the ground is one you won't want to miss as you reach speeds of up to 30 mph. With expert guides on hand ready to assist and advise you along the way come discover this beautiful countryside
OCEAN WORLD (DAILY)
This once in a lifetime experience should not be missed. Whether you have always wanted to get up close and personal with dolphins, sea lions, sharks, stingrays, tropical birds and fish or even tigers it is all catered for in this amazing adventure park. Ocean World also has entertainment with the BRAVISSIMO show, dinner and casino night
FREESTYLE CATAMARAN (DAILY)
Oh to be treated as a millionaire for the day whilst topping up your sun tan with 3 days worth of sun in 1 day, well that's what you can get on this amazing day. You will sail along the North coast to Sosua where you are provided with everything you need to snorkel in the crystal clear water. On the return you can sit back and relax as the Caribbean sounds can be heard from the steel drums on board. With food and drinks included you can forget happy hours because this is just a happy day so don't miss out treat yourself as the millionaire you are and come join us , for as little as 65$US it is worth every penny!.
OUTBACK SAFARI (DAILY except Sundays)
This is a day where you have the opportunity to discover the real Dominican Republic, as you go splashing through the river heading deeper and deeper into the countryside Once you reach the local villages you get to visit a school (sponsored by Outback), take in a local house, visit the rum shack (local products at local prices), pet the animals at the petting zoo, chug along on the river boat ride and not forgetting the chance to boogie board. This really is an action packed day with lots of fun for everyone your only regret will be if you miss it